TRAVEL PROGRAM
for soccer players ages 6-19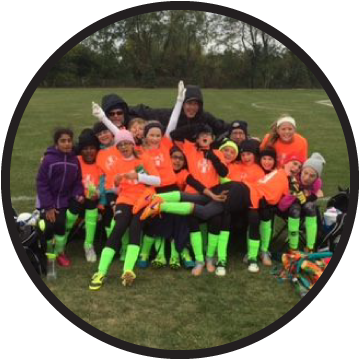 MPSA CRUSH is totally committed to players' personal growth and skill building.
We do not cut. We do not have A and B teams. We do not promise college scholarships.
We teach. We believe in all our players. We know that with good coaching and a positive competitive environment all players will reach their potential and love the game.
This is why MPSA CRUSH players are starting for all local high school and middle school teams. This is why many MPSA CRUSH players have gone on to play college soccer. This is why all MPSA CRUSH players compete with skill and a sense of joy.
Thank you for supporting our commitment to give our players a chance to pursue excellence in soccer and to develop positive life habits. You are MPSA CRUSH!