FUTURE STARS PROGRAM
for young soccer players ages 4-6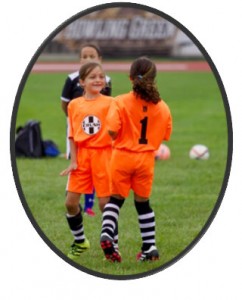 The MPSA Crush Future Stars Program is a fun introduction to soccer for girls and boys ages 4-6.
The Future Stars Program clinics consist of fun games which create opportunities for young players to discover and to use basic soccer techniques (ex. stopping the ball, turning with the ball, running with the ball, passing, shooting) as well as short scrimmages.  Our program has been developed by both soccer and early childhood education specialists.  MPSA offers several FSP sessions each year which last between 4-6 weeks.
The children will have fun and they will learn basic soccer skill in line with the MPSA Way. 
Your future star must wear athletic shoes and shin guards.  He or she will be responsible for bringing a water bottle.