OUR STAFF
always Crushing it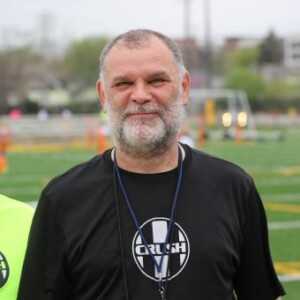 Piotr has coached at all levels including College and Olympic Development Program (ODP)- both state and regional. He is our fearless leader and the visionary who founded AACRUSH in 2005.
Piotr believes everything that is important in life can be found and developed playing soccer. Grit, resilience, sportsmanship, loyalty, empathy, creativity, joy and the value of hard work.
Piotr has a PhD from UM and continues to teach Polish language and culture at UM Slavic department. He has a USSF A license and has lived and coached in AA since arriving in the US from Poland in 1985.
mpsa.director@gmail.com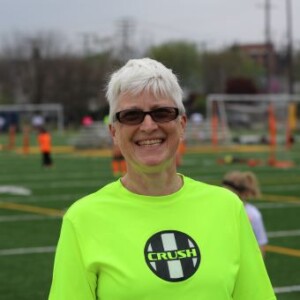 I have been coaching 4-8 year olds for over 25 years. I am a certified teacher birth-8th grade and have experience at all age levels. My MA is in early childhood development and special education. I believe the learning environment is key to growth and development. It is necessary to create an engaging, supportive and challenging space where kids can take risks, try new things, solve problems and develop relationships. I focus on physical literacy, body mechanics/skills and FUN! When not on the field I make things run smoothly as the CRUSH guru of administration.
mpsa.adm@gmail.com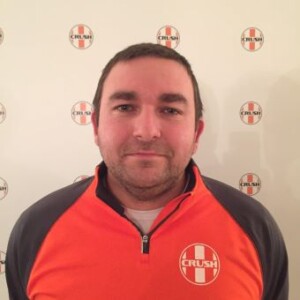 I have been involved in the education of young men and women both in the High School classroom and on the field for the past 16 years. I do not get to play as much as I would like these days, but I try to stay active. I have completed 4 full marathons and quite a few half marathons since moving to Michigan in 2008.
Coaching Credentials-
USSF National B License, USC Advanced National Diploma and Level 3 Goalkeeping Diploma, USYF Futsal Level 2 License, and MHSAA CAP Masters Elite Certification, I have recently begun working on UEFA coaching licenses with the Scottish FA. I am also an instructor of the Grassroots License courses for MSYSA and serve as the Olympic Development Program (ODP) 101 director and ODP staff coach.
Coach Mike has a USSF D license. He played soccer and ran track at MSU. Mike runs the futsal, GAGA street soccer and speed and agility programs. He has coached since 2004 and been with CRUSH since 2008. Coach Mike says "My favorite part of coaching is being a positive influence in our athletes lives and I love watching individual players and teams grow and get better and the happiness and excitement it brings them"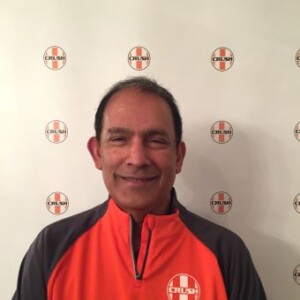 Coach Murali has an USSF A license and has coached at all levels . He has coached at CRUSH for 8 years and is also women's varsity coach at Huron High School.
When not coaching he is a professor and Dean of Physical Education School of health promotion and human performance at EMU.
His area of interest is motor learning, motor development and psychosocial intervention of sports injuries.
Professional Affiliations
· American Alliance for Health, Physical Education, Recreation and Dance (AAHPERD). (1996-present)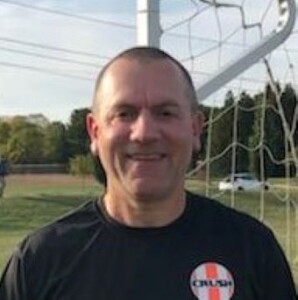 Coach Divi Neto is a native of Sao Paulo, Brazil, a certified bilingual USSF National A- Youth Licensed Soccer Coach, Sports Conditioning Coach, and Personal Trainer with international coaching experience dedicated to developing individuals, teams, and organizations to achieve optimal results with high personal standards and work ethics.
Coach Divi has an MS in Exercise Physiology and Sports Training, Bachelor's degree in Physical Education and Physical Therapy, and Associate Degree in Exercise Science and Applied Exercise and Fitness. His education is refined by international coaching experience, including coaching professional soccer in Brazil at Vila Nova F. C. (2 years) and Mogi Mirim E. C. (3 years), college soccer at Siena Heights University (4 years), and youth soccer (12 years).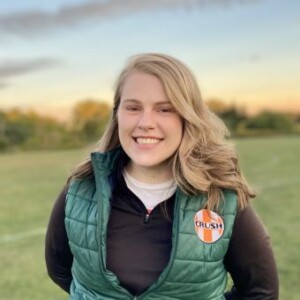 Caitlyn began playing soccer at age five and continued to play competitively through age nineteen, with her last four years of club soccer played at Crush. She is a former youth referee and officiated games in the Ann Arbor area for most of her teenage years. She (officially) started coaching for Crush in 2019 with the 7v7 Girls teams and is pursuing a Grassroots license with hopes of continuing her coaching education. Caitlyn loves getting the chance to work with the new Crush generations to develop their skills and love of the game.
Caitlyn has a Bachelor's degree in Athletic Training from Eastern Michigan University where she worked with EMU's Women's soccer and Football teams as well as local high school athletics programs. She holds a Master's degree in Public Health from the University of Sydney, Australia. She currently works as a Program Coordinator for a nonprofit that provides HIV care and prevention services.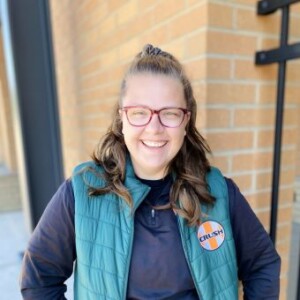 Hayley started playing soccer at the young age of four, and continued to play competitively through age nineteen. Hayley played at Crush for six years, including two playing for Coach Mike. Along with her older sister Caitlyn, Hayley was a youth referee for most of her tween/teen years, and refereed many games for Crush. She has been coaching since the Fall of 2019 and has worked mainly with the 7v7 girls teams. Hayley has been working toward her Grassroots license and hopes to continue her coaching journey past that.
Hayley enjoys working with the younger Crush players to grow their love of the game (and hear all the funny stories they tell).
Outside of coaching, she is a two-time graduate of Eastern Michigan University, with a Bachelor's in Simulation, Animation, and Gaming, and a Master's in Higher Education Student Affairs (with a Graduate Certificate in Academic Advising). Hayley is currently the Coordinator for New Student Orientation at EMU.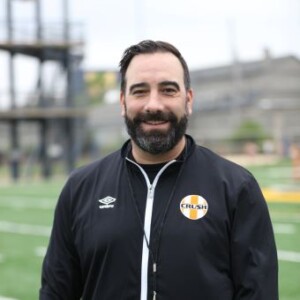 I have been a coach with CRUSH since 2011 and a customer for longer, when my oldest daughter played. I coached my youngest daughter's team from U8-U10 and stayed on to coach fitness and 7v7 teams after she had moved on from her soccer playing days.
I love Crush and the club philosophy, what we stand for and how much fun it can be to see kids succeed and grow, both on the field and off. In my day job, I work at Ford Credit in payments and in the evenings you can see me at the field coaching. I hold a MSYSA/USSF E License.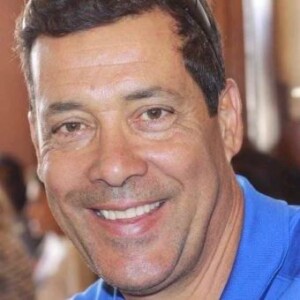 As a native of Brazil, Pedro played professional soccer in his home country and has been coaching youth soccer in the US for 23 years. Pedro is a USSF A licensed coach with many other credentials.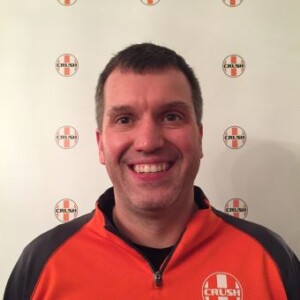 I have worked in environmental compliance and sustainability for over 20 years at General Motors. Currently I lead a team of 40 environmental professionals ensuring environmental compliance across all General Motors facilities and sites in Michigan. I have played soccer since I was a young child and then refereed soccer through high school and college as well. I have jumped into coaching soccer as my children grew in the sport. I have been coaching for just over 10 years, and started coaching at Crush 6 years ago. I have a USSF D license.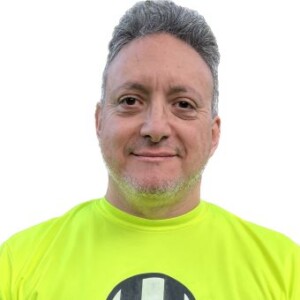 Pedro doesn't believe in biographies, so he didn't complete this assignment.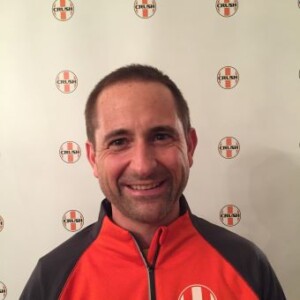 Jim has coached youth sports for over 25 years, and youth soccer for the last 18 years. He joined the Crush coaching staff in 2013, and has worked with both boys and girls teams ranging from U9 all the way up to U19. Growing up an avid soccer player through high school, Jim enjoys not only teaching the game, but more importantly molding young men and women into great teammates and leaders. He believes in and lives by the doctrine of work hard and play hard, and that no person or player is greater than the team. Jim is a Coerver disciple, and strong believer in the Dutch philosophy of coaching and teaching soccer.
By day, Jim is an Intellectual Property attorney with the law firm Dickinson Wright. He received his Chemical Engineering degree from the University of Michigan, and law degree from the University of Indiana (Bloomington). He has discovered over the years that coaching youth soccer makes him better as an attorney, and practicing law makes him better as a coach.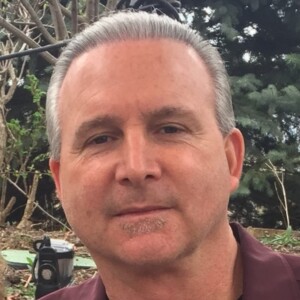 Mark's coaching career started at the high school level where he coached several boys/girls high school teams. He also coached at the collegiate level with Macomb College, University of Detroit Mercy and Oakland University. Mark has also coached at the professional level with the Detroit Wheels and the Detroit Dynamite.
Mark began club coaching with the Rochester Soccer Club and was named RSC's first Director of Coaching. He is currently coaching with the Ann Arbor Crush. Coach Hamilton is the Director and owner of the Michigan Goalkeeper Academy. In 2023 MGA will celebrate its 30th anniversary.
Coach Hamilton has been the Director of the Boys and Girls ODP goalkeeper programs as well serving as the MSYSA's State Goalkeeper Coach. He has been a MSYSA District Developmental Coach, a MSYSA coach's education staff coach and a MSYSA O.D.P. staff coach.
Coach Hamilton holds a USSF "B" License, USYSA National Youth license and NSCAA Goalkeeper Institute License.
I have worked in college and university administration for over 35 years. Currently I am the senior associate director of housing and residential life at Wayne State University. I have coached and officiated youth sports for 25 years and joined MPSA Crush in 2006. My daughter, now all grown-up and a nurse, played for the club. I hold an E license and serve on hearing panels for MSYSA when called upon. I believe in youth sports and especially the way MPSA Crush does it – competitive, yes, but with focus on development, participation, academics, and families.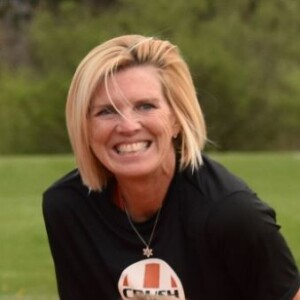 Anya coaches the 4×4 Orange Rovers teams.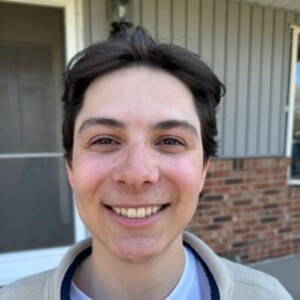 Alex is too busy with his studies at EMU to write a bio for this website.
Audrey coaches goalkeepers.